ok well i know i hav been inactive... but i have been very busy.
i hav been trying and trying to make the dreamdemon die.
eventually i just decided to make a menu, so now we hav a menu, then i finally figured out how to make him die, but then he wouldn't stay dead, then i fixed that eventually...
during the process of making the menu i figured out how to make the doors work, although it will take aloooong to to do all of them.
and i figured out how to eneble shadows and high definition materials with GLSL
so... well ill let u find out
the zip contains the GLSL and the other version, im not sure if the pause is working on the GLSL but just tell me if u find any problems.
and i hav not figured out how to fix the ammo and rounds, but i just wanted to put out this version.
the GLSL might not work with some graphic cards.
wat version number do this should be?
and i made a shortfilm, but i hav not been able to upload it.
O and "super jump" is on(its just got 10 jump speed)
Screenshot with GLSL: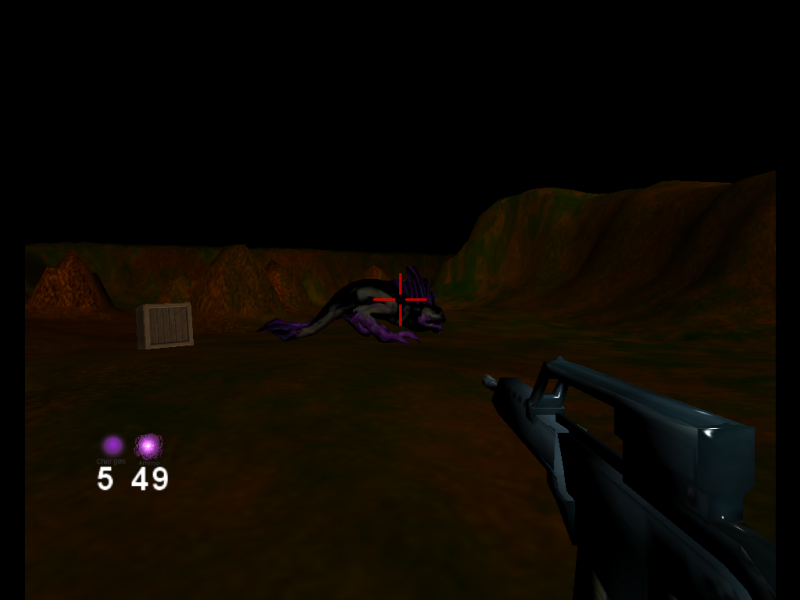 I will be working on the gun.
Enjoy!
_________________
90% of teens today would die if Myspace had a system failure and was completely destroyed. If you are one of the 10% that would be laughing, copy and paste this to your signature.
my forum i made with php and mysql: http://zushare.totalh.com/
company website: http://dreamcrafterz.com/